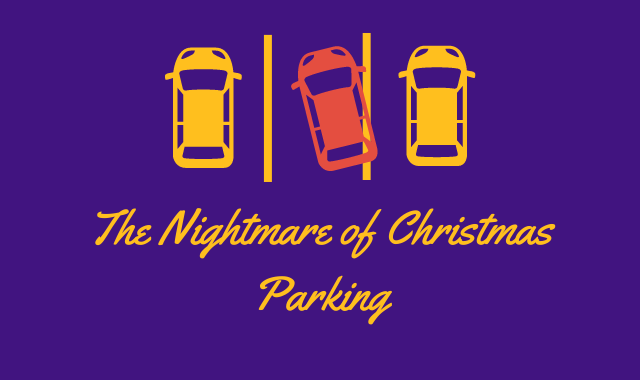 The Nightmare of Christmas Parking
The Nightmare of Christmas Parking
It's Christmas – which means everyone is out and about trying to find those elusive presents or much needed special Christmas food.
It also means that car parks are very, very busy. No one wants to walk too far carrying heavy bags. As a result, car parks can quickly fill up within the first hour or so, which leaves frustrated drivers in long queues and tempers quickly fraying.
And it's not just on high streets. Christmas fairs and Christmas markets often have temporary car parks attached – and everyone wants to get close to the entrance.
It has all the potential for a nightmare scenario, and lots of unhappy, bad tempered customers.
So why not hire some car parking attendants?
It will solve the problem instantly. We can provide well trained car park attendants, marshals and stewards to organise any car park whatever the time of year, time of day or night.
Our marshals will direct cars to vacant parking areas, and make sure that everyone parks efficiently and safely. We put up markers so that no one gets lost amid the sea of cars. Bringing parcels back to the car becomes a simple task. We even make sure that everyone knows where the nearest entrance to your event is located – a factor which is crucial at big events like Christmas markets.
It can make a massive difference. Instead of annoyed drivers, aimlessly hunting for spaces, you have an organised car park. There are no risks to life or limb as all the cars are parked safely. There are no problems getting in or out of the car park because our staff organise it properly.
People with children or lone shoppers feel much safer and more comfortable simply because parking is no longer a problem.
As a result, shoppers are much happier. And happy shoppers mean a greater willingness to buy, to stay longer and to relax. They are more likely to buy items from you rather than facing potential car park problems elsewhere.
Finally don't forget to organise your car park properly.
You will need designated areas for:
Disabled parking

Staff parking

VIP's

General public
Our staff can help with this. They are the experts. Every member of our team are covered by comprehensive liability insurance. They are also local to the area where the event is taking place. This means they have no problems reaching the site quickly, they can advise shoppers on potential travel problems as well as suggesting good places to eat and drink.
Get a quote for Car Park Marshals
Contact us now for immediate help with your festive car parking. We are ready and waiting to help.