Do you need a dependable Security Company in East of England?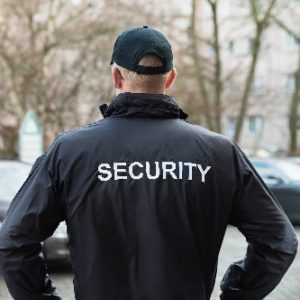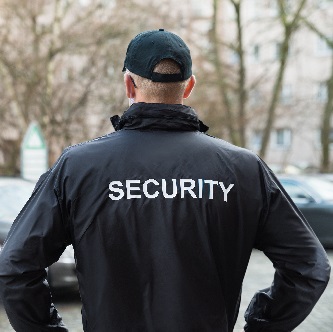 Envisage Security has been operating for over 10 years covering private functions such as weddings and parties through to Festivals and sporting events.
Our team are always local to your event and SIA qualified. We appreciate that security needs to tailor to your requirements to offer a personal touch.
Our professional SIA-licensed security team have the knowledge to ensure your event runs like clockwork. With key focus given to safety by considering FOH security. Emergency planning and crowd control.
UK Wide coverage, always local staff
With ten years in business our network of staff has grown strong and wide. To keep the service personable and competitively priced with no travel expense being required.
When it come to getting your team right, we take the time to understand your event and the demographic of people that will be in attendance. If it is a family and friends gathering, it is likely to need a more personable touch than a festival will.
Some of the services that you may require are
Front of house security– security staff visible at entry and exit points set the tone of your event.   Letting attendees and guest know that there is festival security on site. This is just as much about reassuring event-goers as it is about sending a clear message to others intent on causing problems.
Perimeter monitoring– festivals can be enormous in terms of the ground they cover and so establishing a perimeter is key to effective festival security. Our SIA licensed security staff can patrol the festival perimeter for the duration of your event.
Static and patrolling security– festivals are busy, busy places with more than one event happening at any one time. Managing security across the entire area can seem an impossible task. The key is to have a mix of festival security measures which includes statistic and patrolling security.
On-site first aiders and other specialist skills – we select our professional festival security personnel carefully, making sure they are vetted but also have the key skills that UK festival organisers look for. First aid is one key skill, as is being able to respond appropriately in an emergency.
Contact us to hire festival security personnel!
We'd love to know more about your event and your event plans, and how we at Envisage Security can support you to make your plans for a safe event into reality. Simply complete the form below or call us for more information on 0844 800 0071.
[/vc_column_text][/vc_column][/vc_row]