Event and Retail Queue Management
As the UK starts to come out of Covid-19 lockdown businesses are starting to open again and hopefully not too much longer before events get up and running.
A relief for many of our clients as they can start to welcome their customers back. Welcomed news also for the public who have had over three months of being stuck indoors.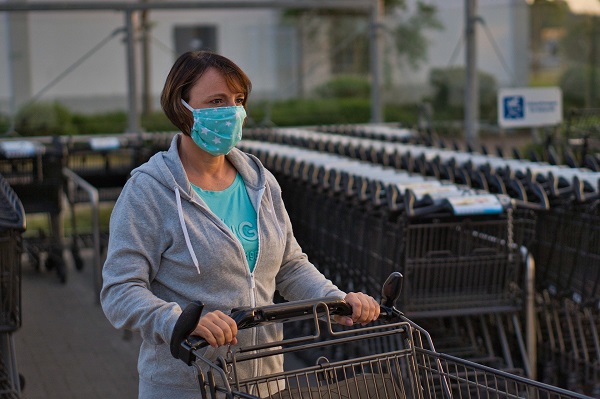 But easing safely out of lockdown has many challenges, the biggest, and most important is keeping both staff and customers safe. A key component is ensuring social distancing is maintained to government guidelines.
So why is queue management important?
Medical experts have always said that COVID-19 spreads quicker in indoor spaces. So increased risk in shops, offices, indoor event and exhibition spaces. Therefore, it is vital (and a legal obligation) to make sure the number of people in stores and at events are at a safe and acceptable level.
You will have seen many supermarkets are already doing this, have people at the doors telling you when you can enter, how to direct yourself around the stores, etc. Both your staff and your customers need to feel comfortable and need to see you are doing everything you can and that their welfare is important to you.
So how can Envisage Security Staff help you?
Experienced Queue Management Guards
Whilst most large shops already have security guards inside their stores they can't be in two places at once and the roles are slightly different. Queue management staff main role is to ensure that the number of people in your premises remains at a safe level and that they are aware of how you want them to move when they are inside.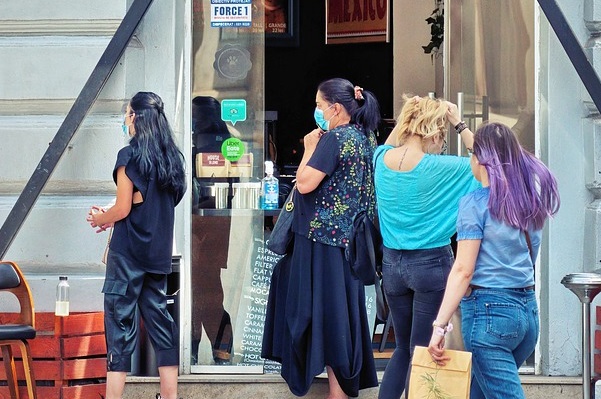 They will ensure no one enters without a facemask, following Government Current Guidance, hand sanitising and any other conditions of entry.
For customers seeing you are concerned about their welfare and taking it seriously will leave them confident to return and leave a positive impression that your business is a caring one.
Head Count Monitoring
If you only need something that is less intrusive for smaller shops and events, you may only need someone to count heads as people enter your premises and leave. We can also supply security guards to do this too.
Experienced Security Guards and Staff Agency
We have been in business since 2010. We only use experienced security staff and we are fully insured. To find out how we can help your business give us a call or complete an enquiry form by clicking here.