Event and Retail Queue Management
Are you hosting an event or running a shop where queues of people tend to gather outside? Ensure a seamless and secure experience for your patrons by hiring our professional security guards. Our expert team specialises in efficiently managing queues, ensuring that lines move smoothly and safely.
With their crowd-control expertise and excellent communication skills, our security guards not only maintain order but also enhance the overall experience for your visitors. Make a lasting impression and prioritise safety by partnering with us for queue management at your next event or shop opening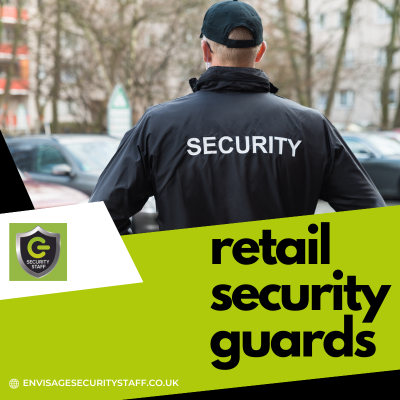 So why is queue management important?
Queue management is of paramount importance for various reasons. Firstly, it enhances customer satisfaction by reducing waiting times and ensuring a smoother, more organized experience. A well-managed queue also contributes to improved operational efficiency, optimizing the use of resources and minimizing congestion. Moreover, it plays a vital role in safety, preventing overcrowding, and ensuring orderly evacuations during emergencies.
Additionally, efficient queue management can positively impact a business's reputation, leaving customers with a positive impression of professionalism and care. Ultimately, by prioritising queue management, businesses and event organisers can create a more pleasant and secure environment, leading to happier customers and improved overall outcomes.
So how can Envisage Security Staff help you?
Experienced Queue Management Guards
Whilst most large shops already have security guards inside their stores they can't be in two places at once and the roles are slightly different. Queue management staff main role is to ensure that the number of people in your premises remains at a safe level and that they are aware of how you want them to move when they are inside.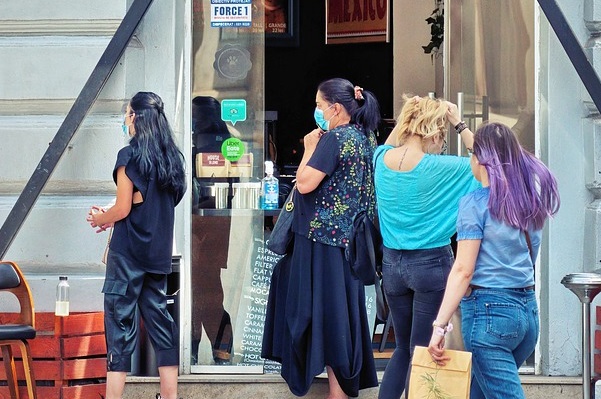 Head Count Monitoring
If you only need something that is less intrusive for smaller shops and events, you may only need someone to count heads as people enter your premises and leave. We can also supply security guards to do this too.
Experienced Security Guards and Staff Agency
We have been in business since 2010. We only use experienced security staff and we are fully insured. To find out how we can help your business give us a call or complete an enquiry form by clicking here.