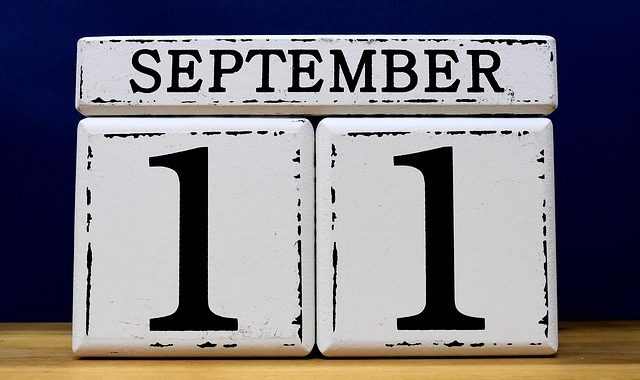 Stay vigilant with Terrorism Threats
Stay vigilant of Terrorism Threats
Last year we experienced some horrific terrorism in the UK with the likes of Manchester.
The countries UK Threat level is currently: SEVERE because of this attack, which means an attack is highly likely. Therefore, we want to reinforce the importance of being vigilant and reporting any concerns to an anti-terrorist hotline. 0800 789 321.
All security staff have qualifications in dealing with counter-terrorism awareness.
We have read up on the National Counter Terrorism website and can summarise some tips on how to be proactive in challenging crowds, vehicles and anything that seems unfamiliar and uncertain.
Tips for staying safe in the event of a terrorist attack!
The following options below take into consideration busy and crowded places, time of day and over populated tourist attractions:
• Always be unpredictable with your reviewing and patrol strategy.
• Always wear brightly coloured and visible clothing.
• Ensure you have strong connections with neighbouring contracts/buildings
• Always communicate with emergency services on anything that may seem suspicious. Early the report the better.
• Keep neighbouring businesses/contracts and buildings in the loop, with constant communication about anything suspicious.
• CCTV should be fit for purpose and covering all communal areas as well as areas of high importance.