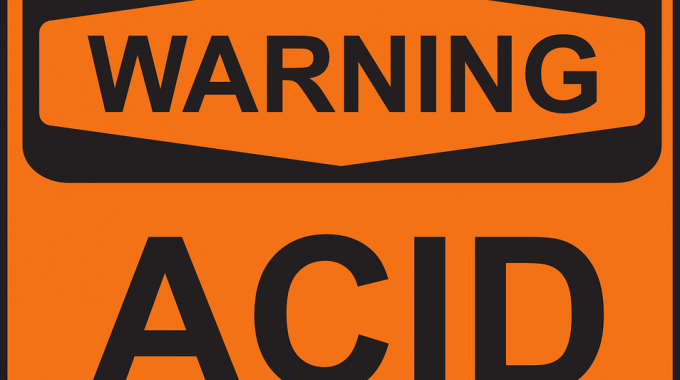 Advice on Acid Attacks for security staff
What businesses and security staff should do in regards to acid attacks.
Over the last year the increase in acid attacks has increased dramatically. Acid attack can involve a range of caustic, alkaline and acidic chemicals, alkaline or caustic chemicals.
Only last month a security guard in West Yorkshire suffered horrendously after acid was squirted into his eyes during a shift at a local bank. An acid attack involves a corrosive substance being thrown or sprayed on a person or people as part of a violent attack or robbery.
The NHS alongside the British Association of Plastic, Reconstructive and Aesthetic Surgeons have published first aid guides on how to assist an acid attack victim.
YOU SHOULD REMEMBER THE 3Rs!
You should report the incident straight away to 999, contacting police and ambulance service. You must remove all contaminated clothing from the victim, ensuring this is done extremely carefully and then rinse the skin under running water.
Further guidance for security staff:
If the attack happens on a licensed premise (pub/nightclub) get bottles/jugs of tap water from the bar this will be the easiest and quickest way of helping your victim.
The employers and venue owners are responsible for their employees and patrons. There must be a conduct risk assessment made regarding acid attacks and plan how to deal with a situation should it arise.  This is subject to the Health and Safety Act 1974 and Control of Substances Hazardous to Health Regulations 2002.