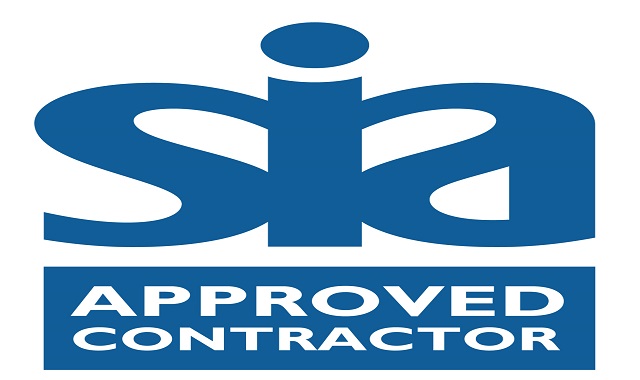 5 Benefits of Hiring SIA Licensed Event Security Staff
5 Benefits of Hiring SIA Licensed Event Security Staff
When it comes to event security services, you need to understand the importance of hiring professional, SIA licensed staff. You want your event to be safe and successful, and that means hiring a trusted security company, such as Envisage Security Staff.
But what are the benefits of hiring SIA Licensed event security staff?
#1 Best practice and quality of service
You want your event, festival, party, launch event or red-carpet event to be a safe and successful event. And this means making sure that everyone who attends enjoys themselves without putting others or themselves at risk.
Not everyone has the same outlook or attitude and all too soon, small situations can spiral out of control. You want these issues spotted and dealt with early, but in a way that is appropriate. And when there is an incident, you also want this dealt with according to best practice.
Only an SIA licensed operative will know how to do this in a way where no one gets hurt and with minimal fuss too.
#2 Best services
Event security services can only use SIA licensed staff for many events, including festivals and other outdoor events, as well as parties etc. held indoors. And that means you always receive a professional security service, with no worries or concerns. In effect, it means that hiring a company like us leaves you free to deal with all the other stuff, confident event security is in safe hands.
#3 Flexible, customer focused service
Event security services are not just about the rough stuff – throwing people out, barring people from coming in, splitting up fights and so on – it is the softer stuff too. Engaging with people, helping them to find what they need, directing them to key areas are also part of what event security staff could provide when you use SIA licensed staff supplied by a trusted, experienced company.
They can be first aid trained, as well as specialists in crowd management. They are the people who direct people in an emergency or evacuation. They are the professionals on which your event will rely heavily. Can you guarantee this same level of flexibility and customer focus from non-licensed staff?
#4 Provide appropriate leadership
For festival goers to conference delegates, seeing security staff at a venue is both expected and welcome. The high-viz vest is recognisable as a symbol of authority and thus, it makes us feel 'safe'.
Things do happen. We live in an uncertain world where there are numerous examples of events being targeted. And when this happens, there need to be people who can provide the appropriate evacuation procedures.
#5 Well-respected
SIA Licensed security staff are well-respected. The training course that they complete is comprehensive, catapulting them to a professional status. There are 250,000 SIA licensed security operatives across the UK, a significant number when you compare this to 126,000 police officers across the 43 police forces.
No matter what your event, or how big or small the guest list, there is no denying the peace of mind employing licensed event security services will bring.
Useful Information about SIA Licensing
Want to know more about SIA Licensing? Take a look at this Home Office Security at Events guide.