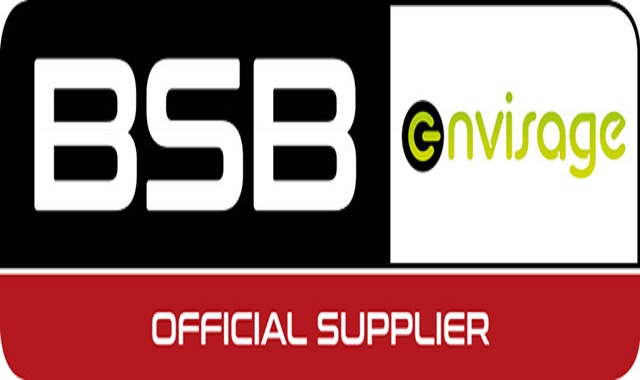 The Envisage Group Set To Enjoy Another Great British Superbike Season
The Envisage Group Set To Enjoy Another Great British Superbike Season
The British Superbikes 2019 has begun and promises yet another summer of high-octane thrills for Superbike fans. With such excitement, there is no way that the Envisage Group, the parent company of Envisage Security Staff, could not be part of it.
The Envisage Group are proud to continue their contract with British Superbikes 2019 season. Winning the contract to provide event and promotional staff at the British Superbikes 2018 and 2019 is an accolade we are proud of.
A sport growing in popularity
The British Superbikes (BSB) is hugely popular in the UK, attracting half a million spectators. With TV coverage by Eurosport and other channels including Amazon, its reach is showing no signs of slowing. And where there is such a huge event, there is a need for high-quality promotional staff.
From hostesses to grid girls, to security personnel and promotional event staff, The Envisage Group has the ability to meet all promotional staffing requirements.
Envisage and British Superbikes
The Envisage Group came into being in 2010, the result of founder and director Nichola Clydesdale making the choice between doing the work for someone else or branching out and setting up her own company.
It was a choice that yielded results – and quickly. With several thousand promotional staff registered to work with Envisage Promotions, the company now boasts an impressive annual turnover of well over £1 million and employs a core staff of 14 people.
Aside from providing promotional staff at BSB 2019, The Envisage Group has spread its wings a little further in the last few years by establishing an event security arm, Envisage Security Staff. Again, this is a direct response to a need that the Envisage Group realised that clients needed.
Making the most of opportunities
Envisage Group's Director Nichola is not new to British Superbikes. Working for a former employer, she was responsible for managing promotional staff along with other important aspects at BSB. Branching out on her own, she utilised contacts with BSB to negotiate a lucrative deal that places The Envisage Group in an incredibly strong position.
"It just goes to show the importance of making contacts," says Nichola "working hard with those people and always touching base just to see how they are getting on". Opportunities, she goes on to explain, present themselves at various times and that by showing interest, new avenues and doors open.
What next?
The current BSB 2019 season has started with the final round taking place in mid-October. There are several rounds between now and then with the Envisage Promotions booking team already in full swing to provide staff at every upcoming event.
But like Envisage Security Staff, it's important to get the right staff. "The key," continues Nichola "is to understand what the client wants, matching their aspirations to the right promotional staff". This means carefully combing the extensive Envisage database for promotional staff who have the skills and abilities that a busy event like the British Superbikes demands.
Find out more about the Envisage Group by visiting www.envisagepromotions.co.uk. Catch up with all the latest news and results., as well as the BSB gossip at www.britishsuperbike.com.